"Erinnerung – Brücke zwischen Vergangenheit und Zukunft" lautet auch das Motto des 39. Internationalen Hürtgenwaldmarsches
Und es soll mehr sein als bloß eine einfache Formel. Damit dieser Anspruch eingelöst werden kann, haben wir zusammen mit regionalen Partnern wieder ein umfangreiches Begleitprogramm erarbeitet, dass wir Ihnen in Kürze vorstellen werden.
Safe the Date: 39 IHM 2023 am 02.09.2023
Besucht uns auch auf Facebook | Visit us also on Facebook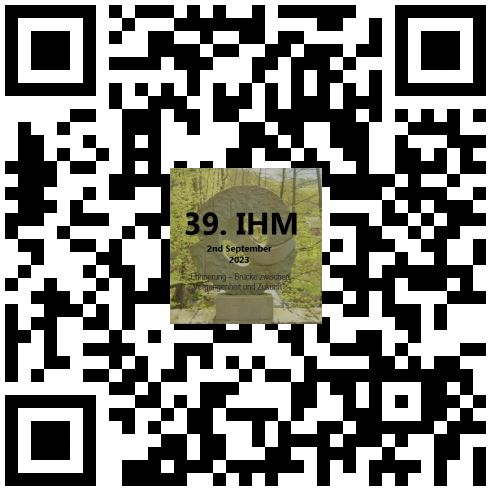 "Remembrance – bridge between past and future" is also the motto of the 39th International Huertgen Forest March.
And it should be more than just a simple formula. In order to live up to this claim, we have once again worked out an extensive accompanying programme together with regional partners, which we will present to you shortly.